Synopsis
Bassem Youssef is an Egyptian whose life was critically affected by the Arab Spring. His profession changed drastically: the surgeon became the moderator of a satirical talk show, thus fulfilling a dream. This time lapse documentary portrays his journey, from initial YouTube endeavors to his successful and professional show, which had an average TV audience of up to 30 million in the Arab world. However, after escalating threats, even from the political sphere, this Egyptian showman had to end his program and go into exile. The story of Youssef's courageous show reflects the political turbulence in Egypt after the fall of President Mubarak and the so-far futile efforts of the local society to attain true freedom.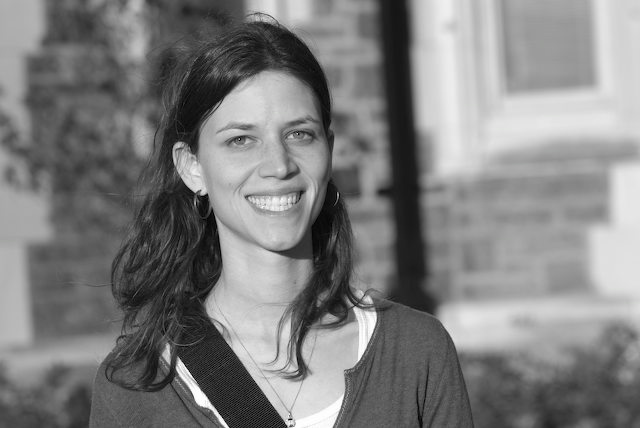 Awards
Wonder Award‭, ‬Technicolor
Best Documentary‭, ‬Cinema for Peace
Best Documentary‭, ‬One World International Human Rights Watch Documentary Film Festival
Biography
A Senior Producer at The Daily Show with Trevor Noah Sara Taksler has pitched stories and jokes and researched footage since 2005. Taksler directed and produced the feature documentary, TWISTED: A Balloonamentary, a hilarious and heartwarming look at the world's premier balloon-twisting convention. Hollywood Reporter called the film "A thoroughly winning feature" and Variety hailed it as "A feel-good, irony-free celebration". Taksler's latest documentary, Tickling Giants, premiered at the 2016 Tribeca Film Festival. The NY TIMES called Tickling Giants a "first-rate documentary", Variety called it "An ebullient ode to freedom… a terrific movie" and the film currently has 100% on Rotten Tomatoes. A graduate of Washington University in St. Louis, Taksler can talk backwards and has a remarkable fake sneeze.
Sara's favorite way of Tickling Giants: Using comedy to find cathartic ways to process major bummers.